Covid-19 Social Distancing Stickers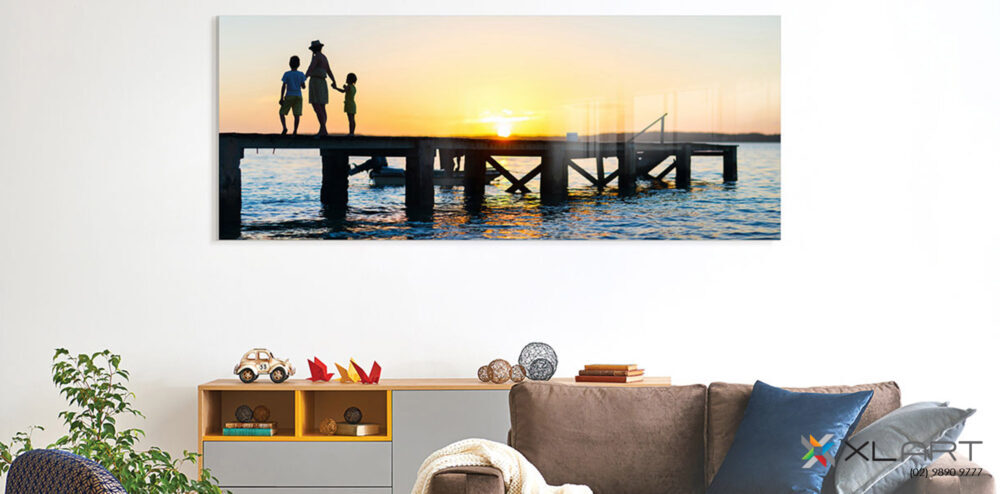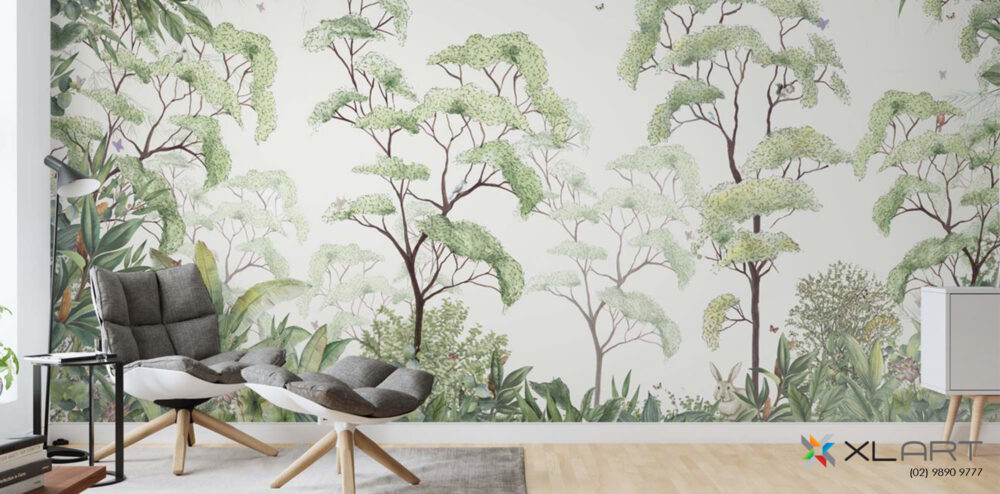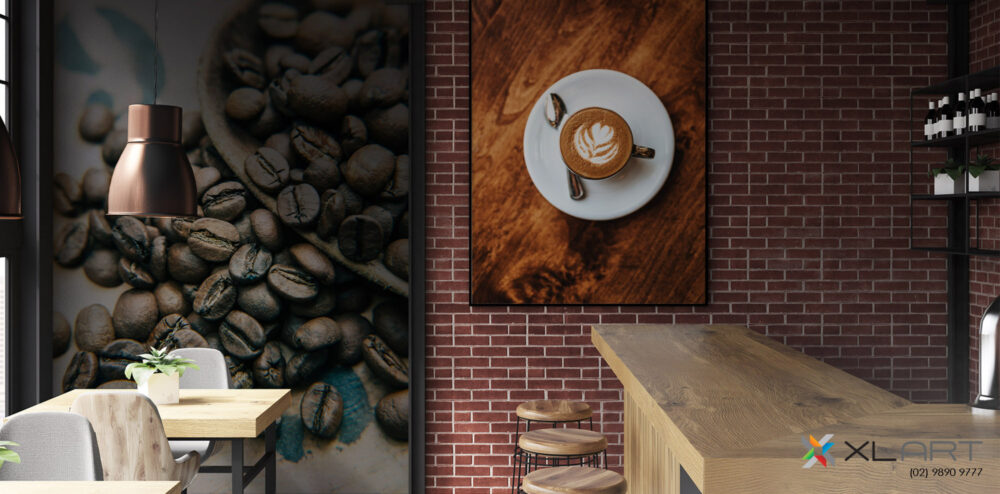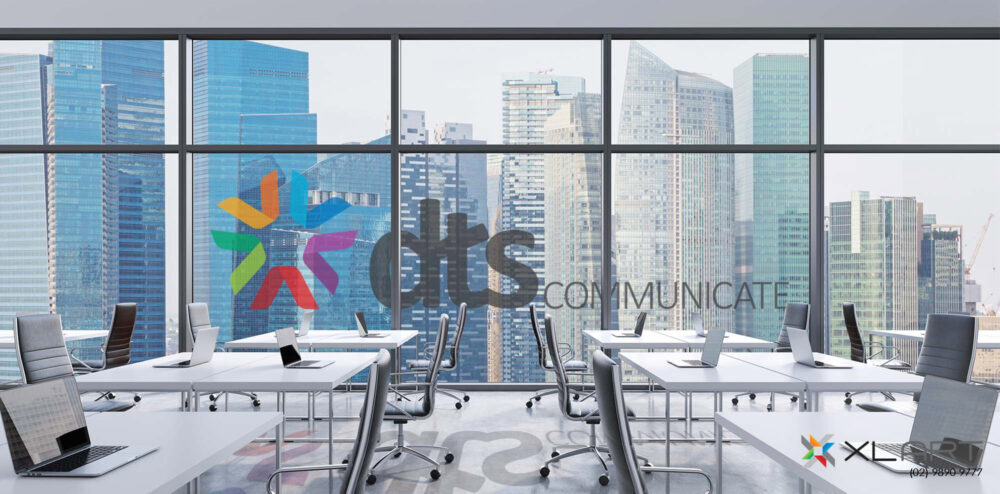 Professional

Fast

Durable
Printing.
Print for
Home
Business
Retail
Hospitals
Restaurants
Classrooms
Offices
Education
Information
Design
XLART is home to large and small scale printing projects! Here you can chose from our products and design it yourself from start to finish. From Posters to Wall Murals XLART has you covered!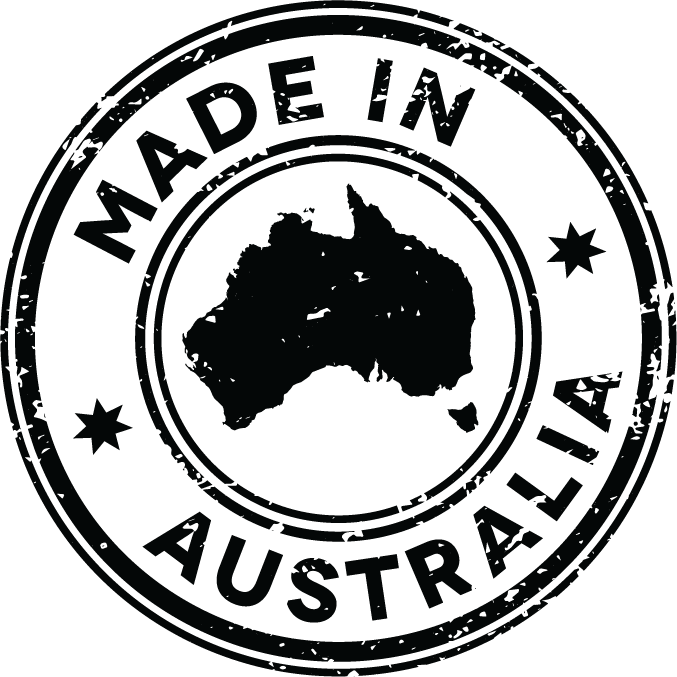 100% Australian Owned and manufactured
Wall Murals
Create Large scale works of art to cover your walls and floors
Canvas Prints
Beautiful artwork to enrich any environment, big or small.
Posters
Create perfect pieces in a variety of sizes to accent your space
Marketing Materials
Expand your business with products to maintain consistency with your brand
Creative Design
Let us produce stunning bespoke artwork that is sure to impress.
XLART IS HERE TO HELP YOU MAKE A BIG STATEMENT.
Our commitment to your satisfaction is what drives us to work relentlessly until every detail is perfect. XLART products have been rigorously tested and are safe for both indoor and outdoor use. They've been designed to be installed, removed, reused and repositioned as many times as you'd like without damaging your wall, floor or the product itself!
CONTACT US
Phone : (02) 9890 2888
Email : info@xlart.com.au
ABN: 83 622 830 193
LOCATION
85 Grose St,
North Parramatta NSW 2151